Polish Folk With Decorative Foral & Cockerels, T-shirts
Polish floral embroidery with cockerels – traditional folk pattern. Beautiful and trendy image of Polish traditional folk art in black, blue, navy, yellow, pink, white, green, red and much more colors that look really stylish & elegant. The colors are vibrant and the flower and animal shapes are delicate. This is usually a symmetrical design, cut from a single piece of colored paper, folded a single time. You can customize this product by adding your own text, images or graphic. Enjoy!
The Nano T-shirt By Hanes is a must-have in every closet. Contoured and sideseamed for a feminine, classic fit, this basic tee will be worn countless times. Its lightweight fabric provides excellent comfort and can be worn on any occasion.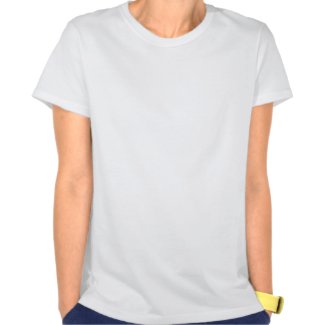 Polish Folk With Decorative Foral & Cockerels, T-shirts
by
imagesArt
Find more Folk T-Shirts at
Zazzle